Blocking Standard Video Types
To block video streaming in sites that use standard type headers (e.g.: FLV, MPEG, MP4..etc), open 'Monitoring Settings', go to 'Content Types' under 'Internet' and check 'Block flash' and 'Block all video types'. This blocks video streaming, video downloads and as a side effect blocks flash games and most flash (video) ads.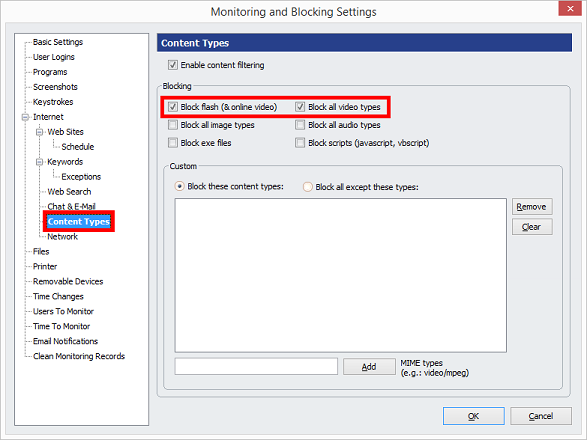 Blocking online video streaming. (Click to enlarge)
Blocking video streaming by content type means web pages with embedded videos will not be blocked (unless these pages are on the
blocking list
or if they have a
blocked keyword
).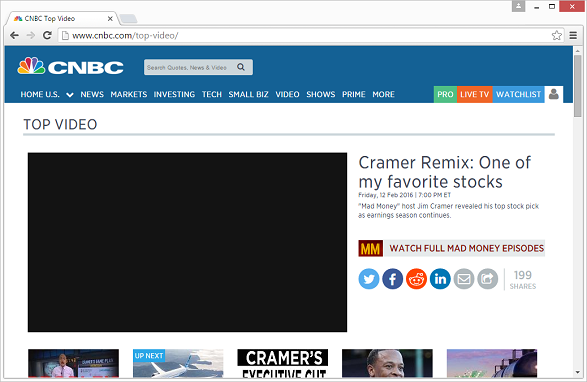 Only videos are blocked. (Click to enlarge)
Videos will be silently blocked by default making it appear like there is a connection or server problem. If you turn off stealth mode warnings will be shown when video content is blocked.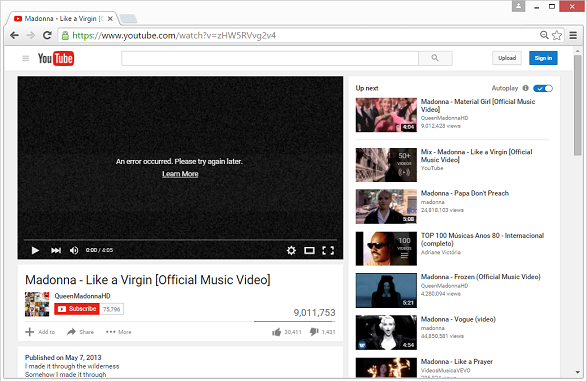 A blocked Youtube video.
Blocking Binary Streams
For websites that transmit videos in a binary format there are two blocking options:
1. Blocking exe files:
the easiest option is to block exe files in the "Content Types" secion. This will also block all downloads.
2. Blocking the entire website:
if you don't want to block exe file downloads or if you prefer to just block the entire website you can add the website to the blocked websites list. HomeGuard will automatically detect and block the HTTPS version of the website as well.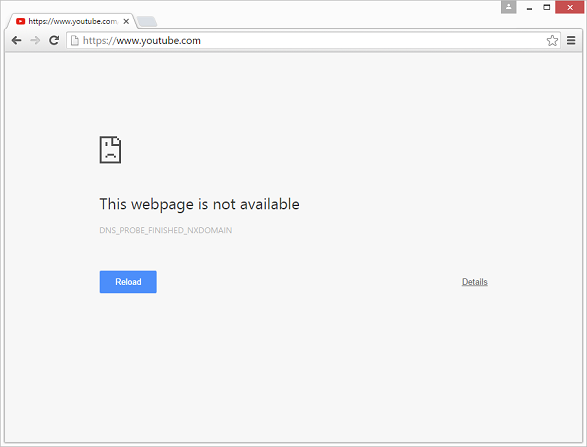 Blocking Youtube. (HTTPS)