Permanently and Efficiently Block all Porn and Adult Content in All Web Pages and Search Results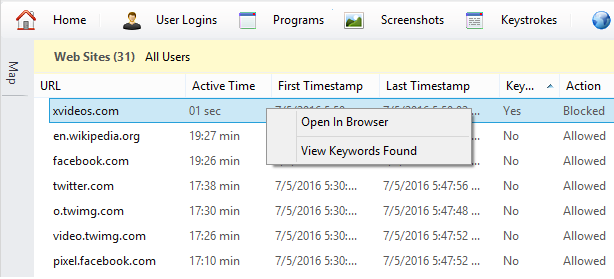 Content specific porn filtering: HomeGuard silently blocks porn and adult content in web pages including search engine results.
HomeGuard monitors all web activity and automatically blocks all porn in all web pages including social media pages and search engine results. Porn content blocking is page specific and, in addition to blocking all pronographic websites, blocks inappropriate text and images in otherwise unharmful websites like newspapers, blogs and magazines while allowing access to all other web pages of the same websites.
HomeGuard Porn Filter offers complete protection against the dangers of the Web with a multitude of monitoring, blocking and time restriction features for controlling the use of Internet, computer and applications/games.
Stealth System-wide Monitoring and Blocking of Inappropriate and Porn Content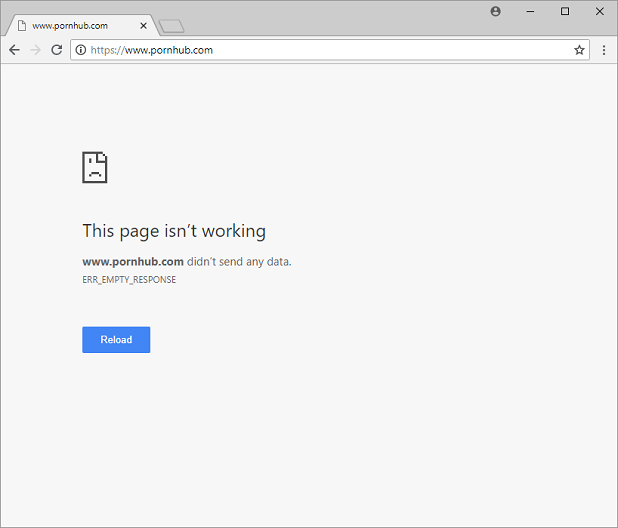 Pornographic content automatically detected and quietly removed from web pages.
Porn is quietly blocked in all web browsers: Chrome, Firefox, Safari, Microsoft Edge and all Internet applications, like Torrent clients and Streaming Media Players. HomeGuard doesn't show up in Task Manager or Control Panel. It cannot be bypassed, disabled or uninstalled unless the admin password, chosen during installation, is used.
By default HomeGuard doesn't show any warnings when blocking pages. Blocked pages will appear to be unreachable or non-existent.
Safe Search Enforcement in Google, Youtube and Bing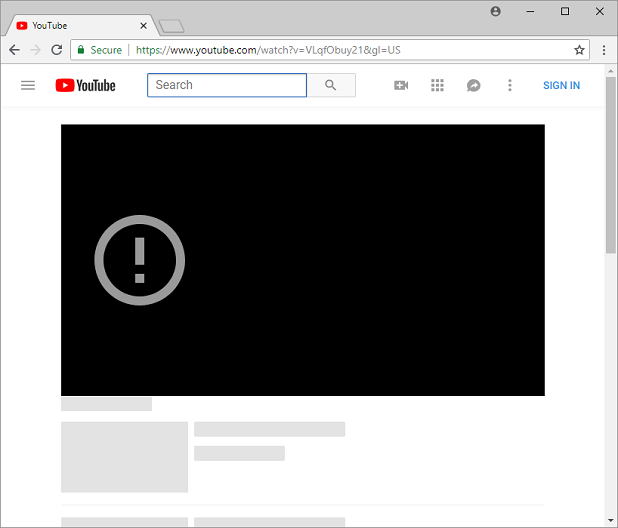 All age restricted Youtube videos are blocked by default.
In addition to blocking direct access to all porn and adult websites HomeGuard Porn Blocker enforces, by default, adult content filters for Google Search, Youtube videos and Microsoft Bing. Effectively protecting kids against accidentally stumbling upon porn and inappropriate web content and blocking any attempts at actively searching for new porn websites at the source.
Content Type Based Filtering
Block web content by type
, e.g.: you can block all
online video
or exe downloads. This is particularly useful if you want to block questionable content in normally non-porn sites like Youtube, Metacafe, Vimeo...etc or to just save bandwidth in work environments or as a radical solution against viruses (through
blocking exe downloads
altogether)
Main Features
Easy to use and low maintenance filtering: once installed it will immediately start filtering out and blocking porn websites, recording keystrokes, program usage and screenshots. No configuration or intervention needed!
Does not slow down your computer or Internet speed: uses very little to no system resources by implementing advanced content filtering algorithms to locate and block inappropriate content in web traffic.
Blacklists and whitelists with Time Restrictions: blacklist website blocking: block or time restrict all websites on a defined list and whitelist website blocking: allow access to websites on a defined list and block all other websites.
Filter porn in any web browser: HomeGuard porn filter is browser independent it blocks porn in all web browsers and all applications.
Stealth porn filtering: runs silently and unobtrusively blocking unwanted websites and any pornographic, sexual or harmful content.
Detailed web activity reports: records details of visited websites including time and duration of visit and blocked content.
Other HomeGuard Activity Monitor features:
Block Websites: HomeGuard web filter supports blacklisting/whitelisting and records details of website visits including time spent on each website and what program was used to access it.
Keylogger Tool: built in keylogger records all keystrokes typed on the computer including user names and passwords with full support for non-Latin scripts (Unicode).
Screen Capture: activity based and time based screenshots capturing. Takes screenshots when a website is visited, program started, file printed...etc
Restrict Internet and Gaming Times: set time limits on games, block any application and restrict Internet access times and computer usage times.
Selective Monitoring and Blocking: choose which users to monitor and at what times of day and days of week to monitor/block activities.
Tamper Proof: Uninstallable and unclosable except using the administrative password provided during installation.
Permanently block porn websites and pornographic content, and many more parental control and monitoring features.



Tags: Porn Blocker - Content Blocker - Porn Filter - Block Websites - Web Filter - Anti Porn - Internet Filter - Block Porn Websites - Website Filter - Website Blocker