Block certain websites by name or URL including addictive gaming websites, social networking websites or any websites you choose to blacklist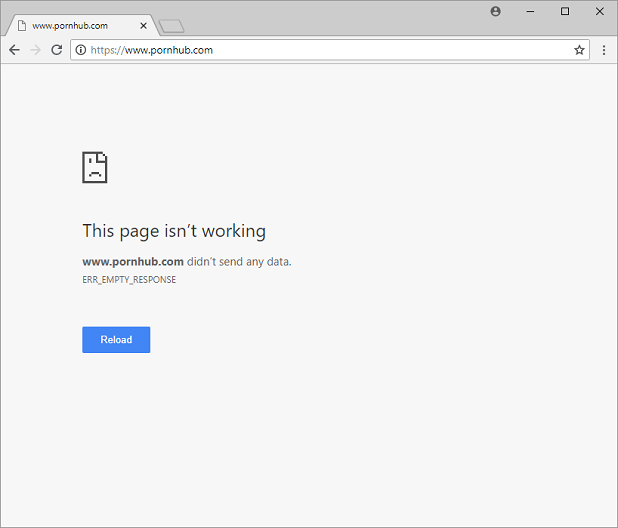 Websites are quietly blocked in all web browsers.

Details of websites blocked because of porn content or URL blacklisting.
URL Blocking: block websites by name and URL or keywords. And blocks web files by content type and extension (e.g.: block exe downloads, movies..).
Blacklists and whitelists: blacklist website blocking: block all websites on a defined list and whitelist website blocking: allow access to websites on a defined list and block all other websites.
Detailed web activity: record when a website was visited and total time spent on each website and what program was used to access the website.
Web search monitoring: website filter detects and records all terms searched for in search engines (Google, Yahoo, Bing/MSN).
Content based porn filtering: porn filtering feature selectively blocks pornographic and harmful content in websites.
Cannot be circumvented using proxy servers: website filtering cannot be bypassed using proxy servers.
HTTPS blocking: can block HTTPS (to disable HTTPS tunneling or to block web based Email websites...etc) and can block all web traffic.
Record shortlisting: group visited websites by domains (shorter list) or view every webpage visited of every website.
Other HomeGuard Activity Monitor features:
Keylogger Tool: built in keylogger records all keystrokes typed on the computer including user names and passwords with full support for non-Latin scripts (Unicode).
Screen Capture: activity based and time based screenshots capturing. Takes screenshots when a website is visited, program started, file printed...etc
Restrict Internet and Gaming Times: set time limits on gaming (or individual programs), Internet access and computer usage.
Selective Monitoring and Blocking: choose which users to monitor and at what times of day and days of week to monitor/block activities.
Tamper Proof: Uninstallable and unclosable except using the administrative password provided during installation.
Block porn websites, social networking websites or any website. Monitor keystrokes and restrict gaming and programs and many more parental control and monitoring functions.



Tags: Website Filter - Block Websites - Website Blocker - Web Filter - Internet Filter - Net Filter - HTTPS Blocker - Block Porn Websites